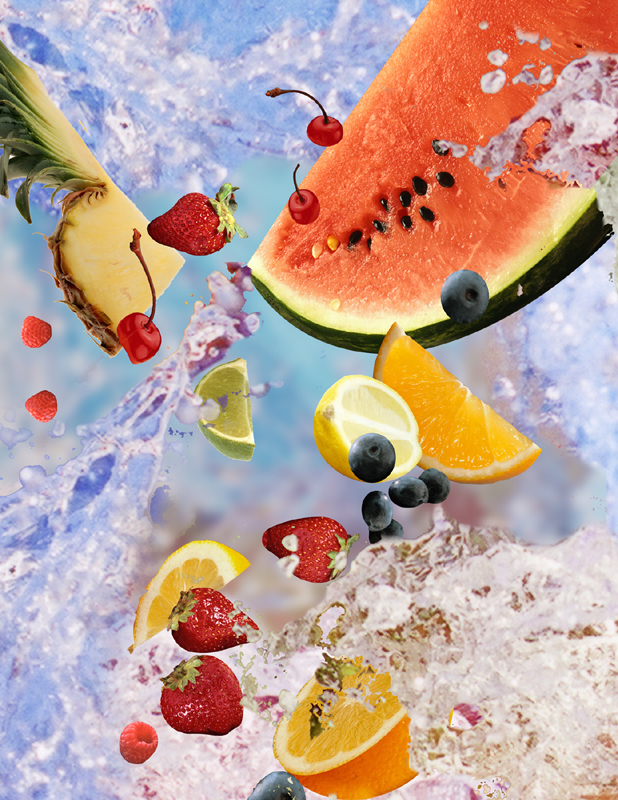 I am a regular smoothie drinker and Sometimes what I do, I blend up all my favorite vegetables & fruits, and drink a healthy smoothie rather than take a meal. They are just amazing. And with the rising heat well above 50, this is the perfect weather to have something so cool.
This Tropical Smoothie is the perfect blend of pineapple & citrus . To have special flavors, I recommend adding a little orange juice to the Smoothie.
Tropical Smoothie Recipe
Author: healthy smoothie recipes
Recipe type: Dessert
Prep time: 
Cook time: 
Total time: 
Serves: 2
Ingredients
6 oz light peach yogurt
½ C crushed pineapple with juice
½ frozen banana
1 tsp fresh lime juice
1½ C crushed ice
Instructions
Combine all ingredients in blender.
Blend until smooth.