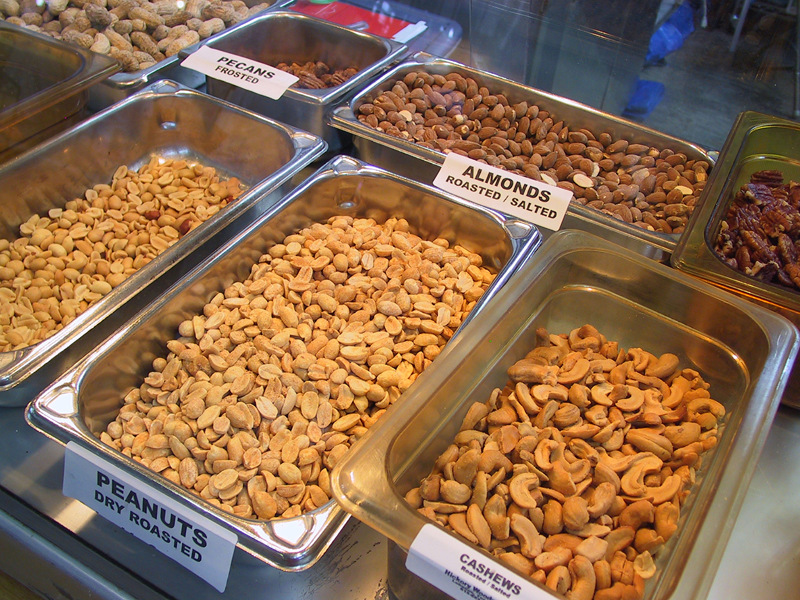 Start your day refreshed with this Almond Butter Smoothie for Weight Loss. This Healthy Smoothie made with Almond Milk is having a few ingredients and it is so easy to make. I have used coconut milk, almond butter and sweetened with banana. Today I was not thinking of making any smoothie but now I am happy that I made one. So enjoy this Banana Almond Butter Smoothie.
Almond Butter Smoothie for Weight Loss
Author: healthy smoothie recipes
Recipe type: Dessert
Prep time: 
Cook time: 
Total time: 
Serves: 2
Ingredients
1 cup coconut milk
¼ cup almond butter
1 frozen banana
1 date
2 cups ice
Instructions
Throw all ingredients in a blender except ice and blend until combined.
Add ice and blend until ice is all crushed and smoothie is well blended and smooth.
Pour into two glasses and Enjoy!.