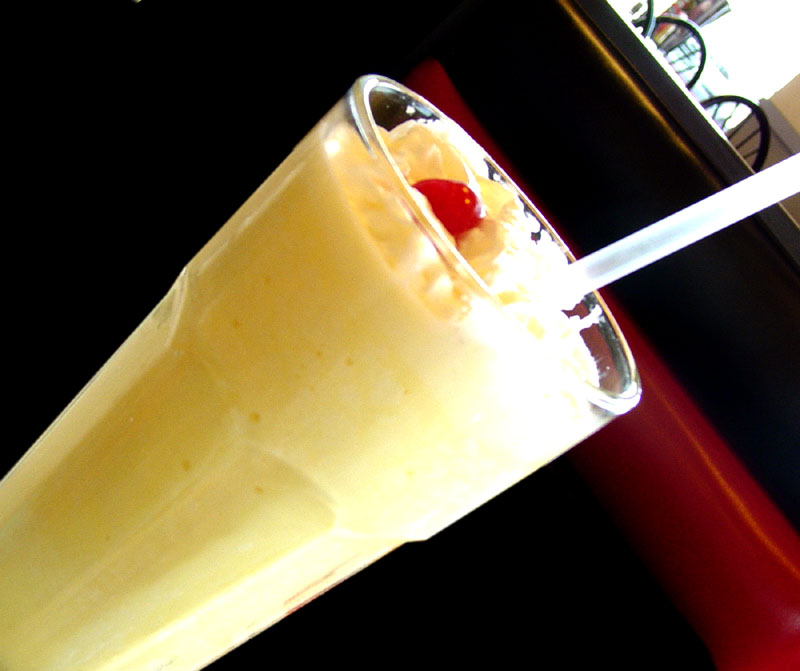 If you love mango then this mango smoothie recipe is for you. This smoothie is packed with beautiful colors, flavors, and nutrients! Definitely worth trying. This is a great breakfast treat.
Mango Smoothie Recipe
Author: healthy smoothie recipes
Recipe type: Dessert
Serves: 4
Ingredients
2 cups mango, cubed
1 banana, chopped
½ cup coconut milk
2 cups ice water
Instructions
Combine mango, banana, coconut milk, and 1 cup ice water in a blender. Blend until smooth. Serve immediately.