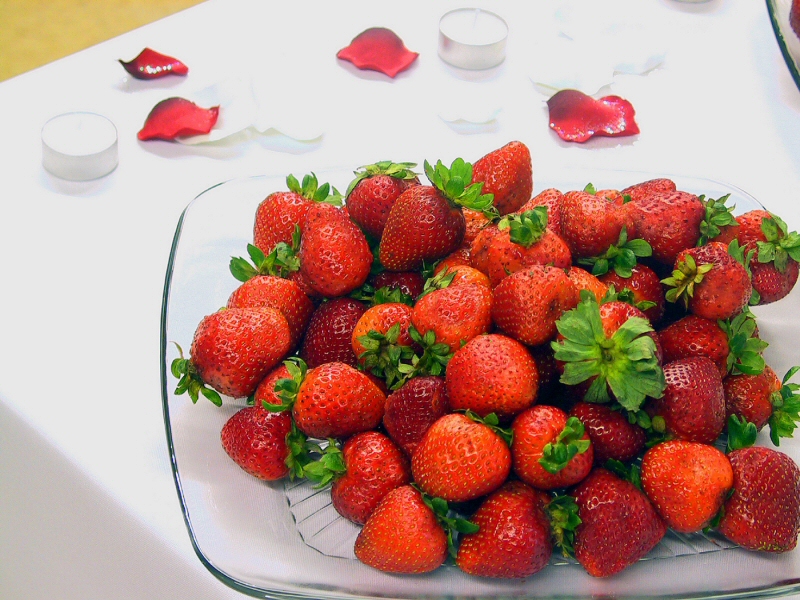 Here in this Strawberry Cherry Smoothie, we have combined yummy taste of strawberries with cherries. This cherry strawberry smoothie is sure to please your taste buds. If you like ice smoothie, put your fruits in the freezer for 3 to 4 hours before blending. So enjoy your summer with this fruit smoothie.
Strawberry cherry smoothie
Author: healthy smoothie recipes
Recipe type: Dessert
Prep time: 
Cook time: 
Total time: 
Serves: 2
Ingredients
1 cup soy milk
1 cup fresh, pitted cherries
½ cup fresh strawberries
3 or 4 ice cubes
Instructions
Place all ingredients in a blender, and process until smooth. Pour into glass and enjoy.