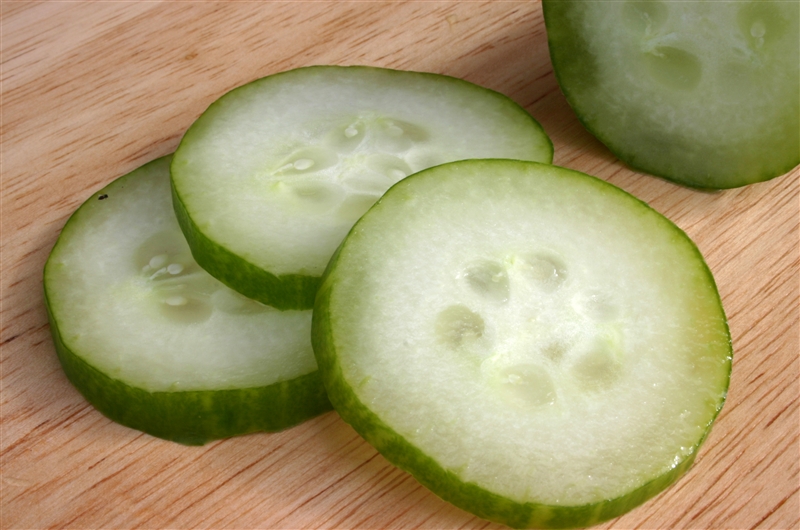 This Cucumber Honeydew Melon Smoothie is so light and fresh, and great for refuel. The honeydew melon and cucumbers just so perfect for me in summer. So I am bringing you my Green smoothie for you. It looks so pretty and I bet so refreshing!
Cucumber Honeydew Melon Smoothie
Author: healthy smoothie recipes
Recipe type: Dessert
Prep time: 
Cook time: 
Total time: 
Serves: 2
Ingredients
1 cup honeydew melon, cut into small pieces
½ cup cucumber, peeled, seeded and diced
½ teaspoon lemon juice
¼ cup unsweetened almond milk
3-4 ice cubes
Instructions
Blend all ingredients in a blender.
Pour into a glass and enjoy!