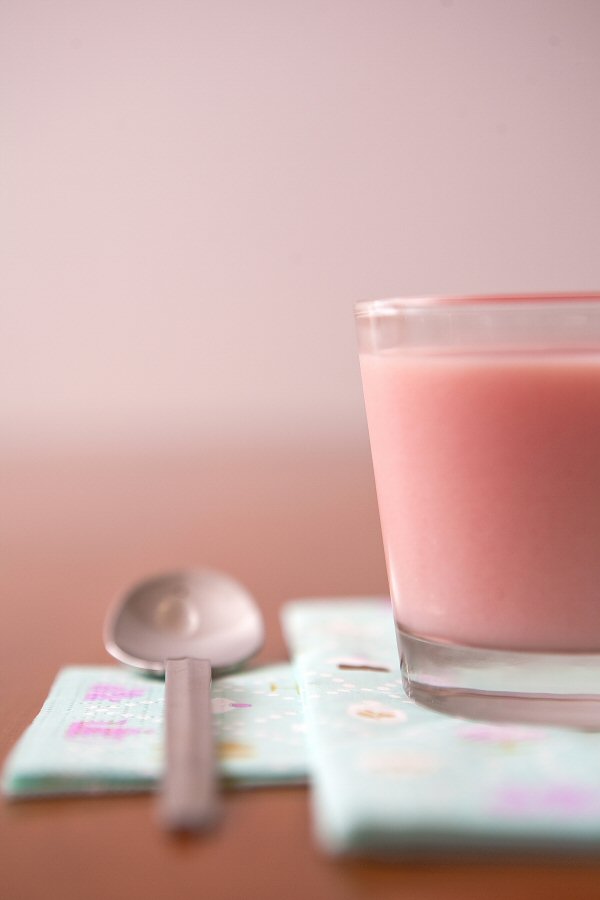 Breakfast smoothies are nutritious and delicious. Wake up and blend up Frozen Berry Smoothie for a great start to your day. Also make the most of the berry season with a mug of berry goodness. Frozen Berry Smoothie combine berry fruits in a delicious way.
Frozen Berry Smoothie Recipe
Author: healthy smoothie recipes
Recipe type: Dessert
Prep time: 
Cook time: 
Total time: 
Serves: 2
Ingredients
½ Cup cranberry juice
1 Cup strawberries, fresh or frozen
½ Cup pitted cherries, fresh or frozen
1 Tablespoon honey
5-8 ice cubes
Instructions
Blend together the ingredients.
Place in the freezer for 10 minutes.
Let thaw for 10 minutes before serving.
Feel free to omit the honey if it is sweet enough for you without it.