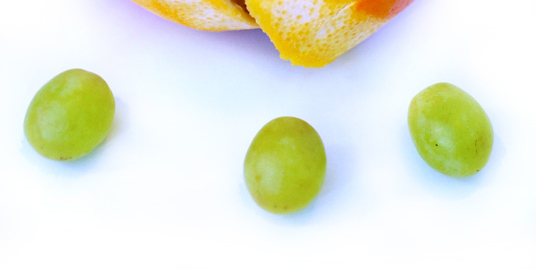 Green Grape Smoothie is a fast and so easy breakfast. Green Grapes are rich in Vitamin C and potassium, and they are with low calorie. When you make smoothie you would not think of grapes but after one sip of Green Grape Smoothie, you will wonder like why you have not tried this smoothie before.
Green Grape Smoothie Recipe
Author: healthy smoothie recipes
Prep time: 
Cook time: 
Total time: 
Serves: 2
Ingredients
2 cups frozen green grapes
2 cups fresh baby spinach
1 -2 tablespoon sugar
½ cup water if needed
Instructions
Add all ingredients to your smoothie maker.
Cover and blend until smooth.
Serve immediately.