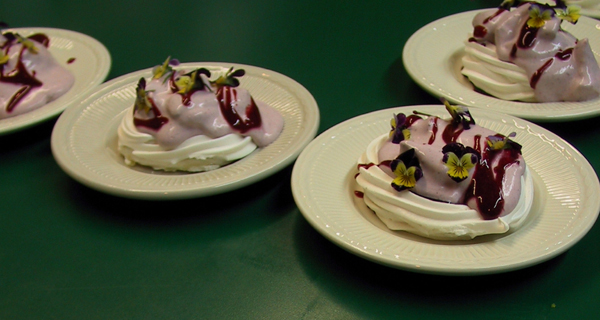 Raspberry Smoothie provides us antioxidant and anti-inflammatory benefits. A low fat and packed with vitamin C , It will be refreshing start of your day with Raspberry Smoothie.
Nutritious Raspberry Smoothie Recipe
Author: healthy smoothie recipes
Recipe type: Dessert
Prep time: 
Cook time: 
Total time: 
Serves: 2
Ingredients
1 cup milk
½ cup natural yogurt
1 cup raspberries
honey to taste
Instructions
Blend all ingredients on high until smooth. Pour into glasses.