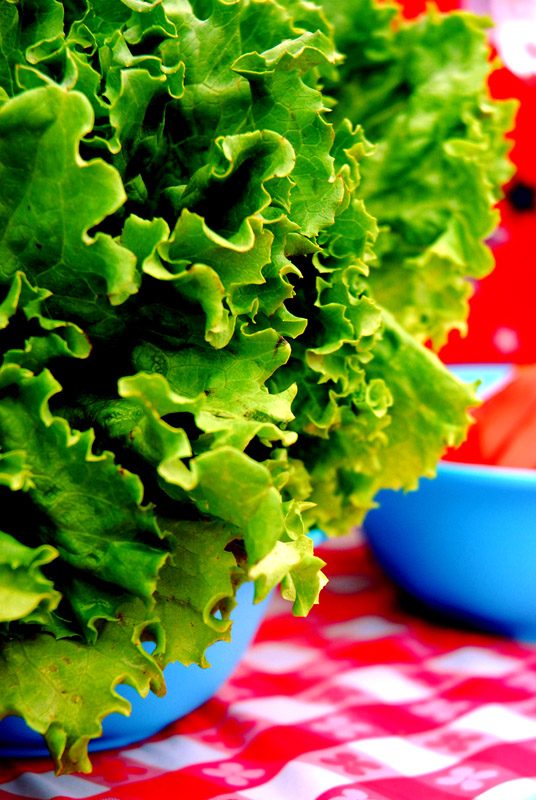 I wanted to share a really easy green smoothie recipe with you today. This is Lamb Lettuce Green Smoothie. Just wondering if any one knows about Lamb Lettuce. This Lamb Lettuce Green Smoothie is actually so delicious.
Lamb Lettuce Green Smoothie Recipe
Author: healthy smoothie recipes
Recipe type: Dessert
Prep time: 
Cook time: 
Total time: 
Serves: 2
Ingredients
•3 large handfuls of lamb lettuce
•4 tablespoons of cashew nuts
•400ml mineral water
•juice of 1 lime
•4 tablespoons of bran
•2 tablespoons of sugar cane
Instructions
Blend lamb lettuce with walnuts, then add the remaining ingredients and blend it again. Pour into glasses and serve.