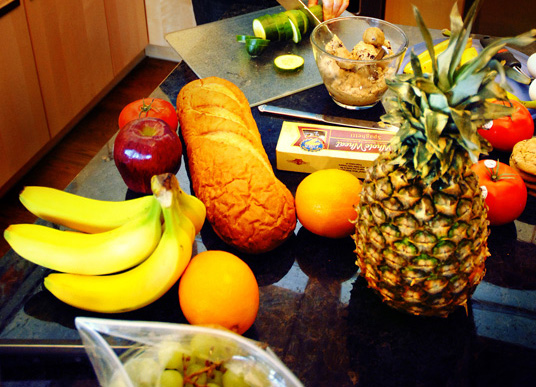 I love to start my day with this Vegan Banana Honeydew Melon Smoothie.  This vegan smoothie is really healthy and nutritious. And  this Honeydew Melon Smoothie does not taste like spinach smoothie but smoothie recipes with honeydew melon and banana will be super creamy with sweetness from the honey dew and banana. This vegan green smoothie is great for the morning and helps to restore energy and maximize efficiency as honeydew green smoothie is packed with vitamin K, iron, fiber, magnesium, potassium, protein, calcium.
So cheers for Vegan Banana Honeydew Melon Smoothie.
Vegan Banana Honeydew Melon Smoothie Recipe
Author: healthy smoothie recipes
Recipe type: Dessert
Prep time: 
Cook time: 
Total time: 
Serves: 3
Ingredients
◾3/4 cups cubed honey dew
◾2 cups spinach
◾1/2 cup unsweetened vanilla almond milk
◾1/2 cup nonfat plain dairy free yogurt
◾1 banana
◾1/2 cup ice
Instructions
Place all ingredients in a blender and pulse until smooth and creamy.
Serve immediately.