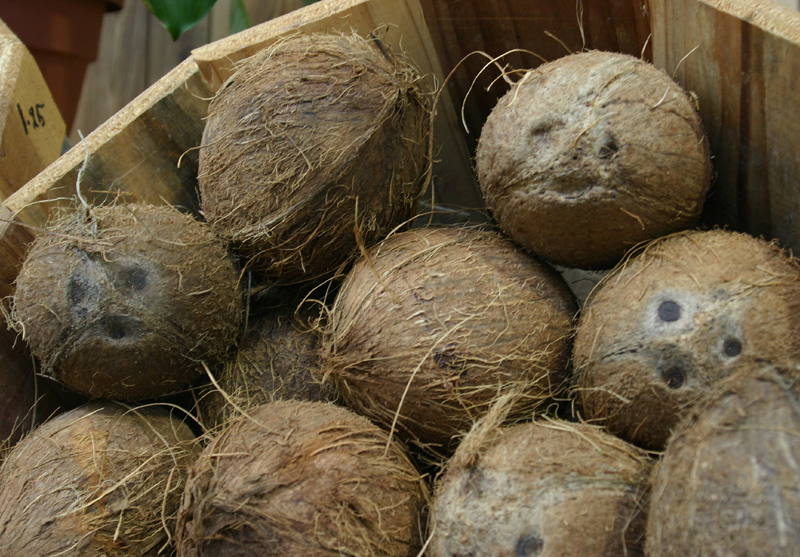 Cool and refreshingly light but super healthy Strawberry Coconut Water Smoothie. Lots of protein plus an incredible 10 g. of fiber and this is great way to start the day.  I never thought of blending it with ingredients like strawberries with coconut water. And now I am big fan of a Coconut Water based Smoothie.
Strawberry Coconut Water Smoothie Recipe
Author: healthy smoothie recipes
Recipe type: Dessert
Prep time: 
Cook time: 
Total time: 
Serves: 2
Ingredients
¾ cup frozen strawberries
1 cup coconut water
Instructions
Combine strawberries and coconut water in a blender, mix until smooth and ENJOY!